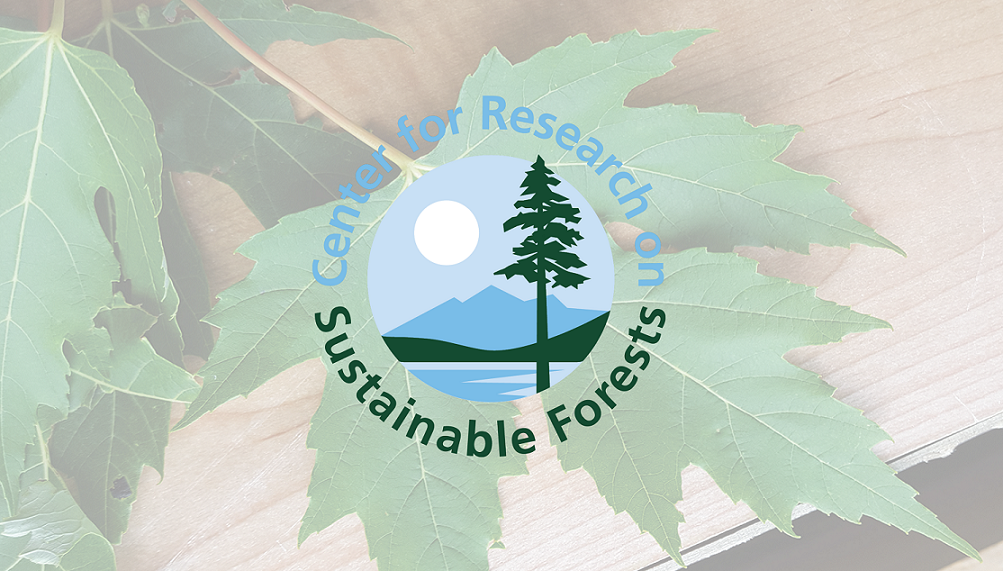 Brown Ash, Emerald Ash Borer Focus of March Webinar/Field Tour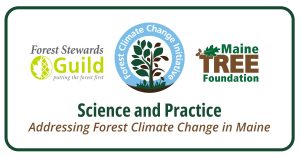 Join panelists John Daigle, Tyler Everett, Emily Francis, Andy Shultz, and Mike Parisio as they discuss species preservation goals in the context of Brown Ash in the face of emerald ash borer (EAB) on March 1 (webinar) and March 3 (field tour). The webinar will include a Maine Forest Service update on EAB status, traps, and monitoring; management trials and brown ash seed collection projects; and forest/land management in face of EAB in the greater Greater Augusta Utilities District around Readfield, ME and beyond. For additional details, resources and registration details, visit the Brown Ash webinar series webpage.
The Forest Climate Change Initiative is a program under UMaine's Center for Research on Sustainable Forests. Using a combined webinar + field tour format, FCCI partners with the Forest Stewards Guild and Maine TREE to address issues related to forest climate change in Maine. Year 3 (2022-2023) is focused on case studies in adaptive forest management under the changing climate.