Howland Research Forest Climate Change and Adaptation Webinar & Field Tour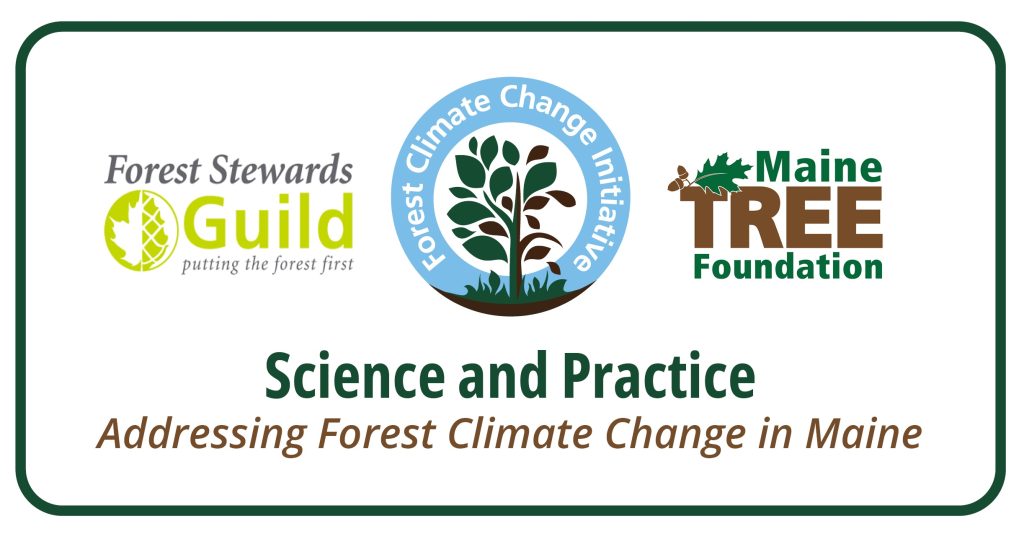 Howland Research Forest
Webinar: Wednesday, October 26, 2022 Noon to 1pm
1 Cat 1 SAF CFE eligible
Field tour: Friday, October 28, 2022 8am to 1pm
4 Cat 1 SAF CFE eligible
Howland Forest is a forest ecosystem research site established in 1986 by University of Maine researchers with the cooperation of the International Paper Company.  It is located approximately 30 miles north of Orono, Maine, and situated within an expansive, low elevation conifer/northern hardwood transitional forest.  The forest is dominated by spruce and hemlock with an average stand age of 140 years. Howland Forest became a founding member site of the AmeriFlux network in 1996.  The current research focus is on the fluxes of carbon dioxide, methane, water vapor, and energy entering and leaving the forest (i.e., the forest-atmosphere exchange).
Webinar:  Learn more about seminal forest research on atmospheric carbon and methane, forest ecology, soil health, and land conservation for forest research with panelists Shawn Fraver (UMaine PI), Dave Hollinger (USFS), Kathleen Savage (Woodwell Climate Research Center), and Jon Leibowitz (Northeast Wilderness Trust).
Field Tour: Shawn Fraver and Dave Hollinger, along with site forest research scientist John Lee, grad student Zoe Read, and NWT's Stewardship Manager Hannah Epstein will guide field tour attendees through a series of site stops focused on tower data (option to climb to top or tower), carbon flux, NASA research plots, and CO2 log flux measurements.
Resource Links
A Maine forest offers decades of data on the ability of trees to remove carbon from the air [Maine Public]. Video about research efforts at Howland produced by Maine Public as part of their series,  "Climate Driven: A deep dive into Maine's response, one county at a time."
Howland Research Forest webpage (about the forest, publications, image gallery, external links)
AmeriFlux (Network of sites measuring ecosystem CO2, water, and energy fluxes)
Northeast Wilderness Trust (Conservation land owner of Howland Research Forest)
Reports from Northeast Wilderness Trust
Woodwell Climate Research Center (Research collaboration)
Forestry Ecology Research Network
Maine Audubon Resources for Foresters
Maine Forest Service District Foresters