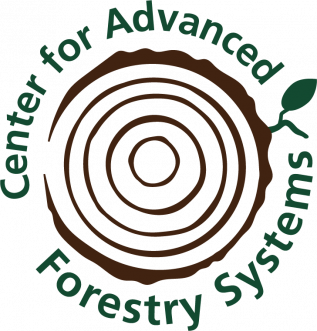 About CAFS

CAFS is a National Science Foundation Industry/University Cooperative Research Center (NSF I/UCRC) that bridges top academic forestry research programs with industry members to solve complex, industry-wide problems. Its mission is to optimize genetic and cultural systems to produce high-quality raw forest materials for new and existing products by conducting collaborative research that transcends species, regions, and disciplinary boundaries.The CRSF, through its Cooperative Forestry Research Unit, is a member of CAFS. 
Save the Dates!
Please make note that a virtual IAB meeting is scheduled for December 16, 2019, from 3-5 pm EST.
For more information and to register for the meeting, click here.
The annual 2020 IAB meeting and field trip will be held June 9-10, 2020, at the Salish Lodge in Snoqualmie, Washington. Details to follow.

Meeting Resources
2019
The 12th Annual CAFS IAB Meeting was held in Athens, GA on June 4-5, 2019. For meeting information, agenda and field tour details, see our CAFS 2019 meeting page. Special thanks to the University of Georgia and Climate Smart Land Network for helping make the 2019 CAFS IAB meeting and field trip in Athens a success!
2018
The semi-annual CAFS 2018 IAB Virtual Conference was held on December 10 via Zoom video/teleconference. 
See our CAFS 2018 meeting page for photos from the field trip around Vermont's Northeast Kingdom, as well as meeting materials from the IAB meeting.
---