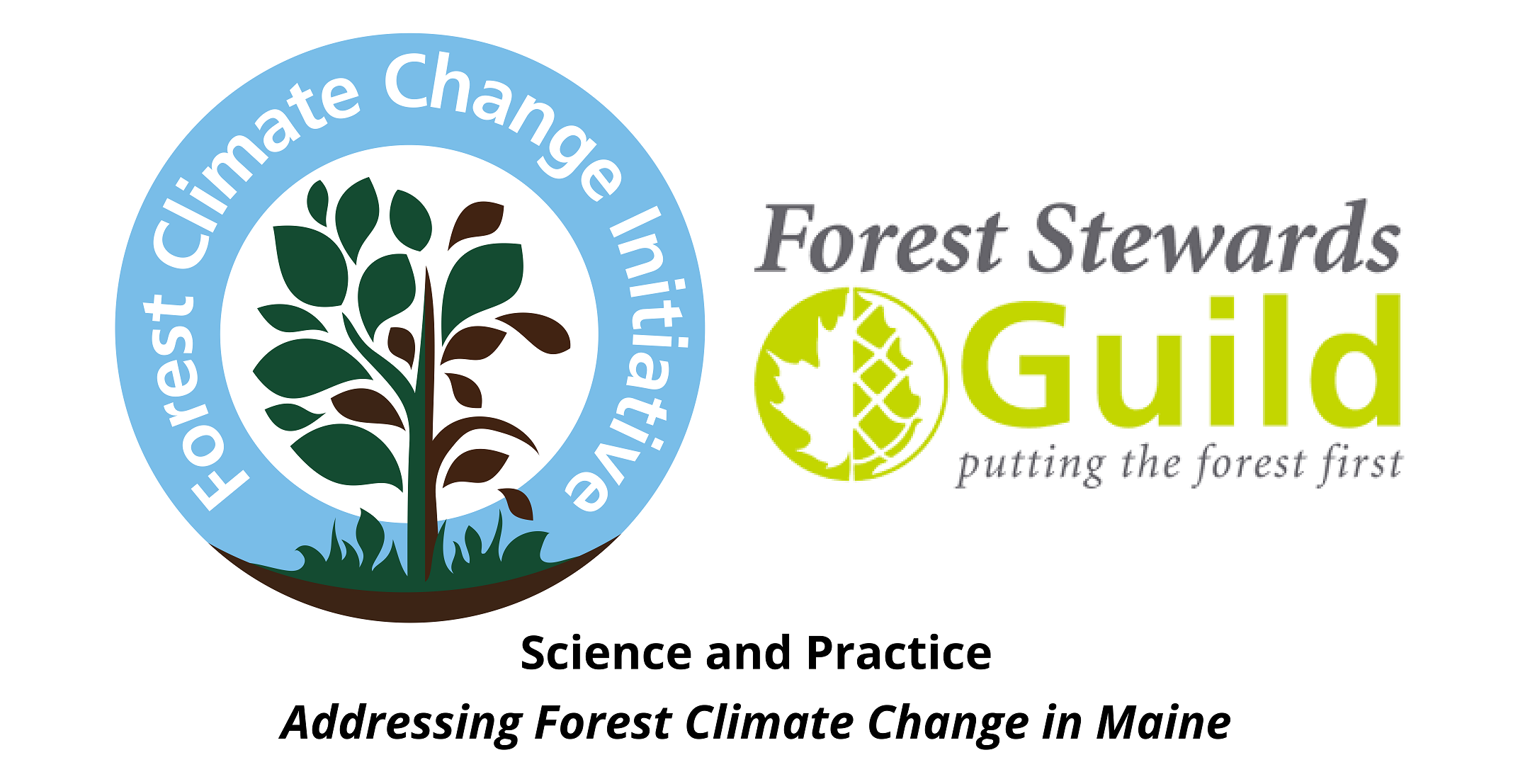 Forest Climate Webinar Series Resumes in February
CRSF's Forest Climate Change Initiative will continue to partner with the Forest Stewards Guild in its ongoing Science and Practice: Addressing Forest Climate Change in Maine Webinar and Field Tour Series. The noontime webinar will be held on Wednesday, February 23, followed on February 24 with a field tour on the Schoodic Peninsula. Registration is required.
For February the focus will be on Maine's coastal spruce-fir forest and wildlife with Schoodic Institute's Nick Fisichelli and Peter Nelson, Michael Jenson of the Maine Forest Service, Steve Dunham from the Dept. of Inland Fisheries & Wildlife, and Bob DeForrest, Project Manager with the Maine Coast Heritage Trust.
The webinar panelists will frame their discussion around coastal climate impacts, the role of Schoodic's research science to inform practice, wildlife and forest structure concerns, conservation and preservation followed by an open discussion with attendees. The field tour will traverse a range of early successional, mid successional, and older coastal forests to gain diverse perspectives on land and forest management, connectivity and adaptation opportunities.
For additional details and to register, visit the FCCI-FSG webinar series page.