Wheatland Geospatial Awarded NASA Grant

October 13, 2020
Using Lasers from Space to Map Carbon in Forests: New NASA Project Awarded to UMaine
Researchers from the Wheatland Geospatial Laboratory (WGL) in the University of Maine's School of Forest Resources and the Center for Research on Sustainable Forests (CRSF) have been selected to join NASA's Global Ecosystem Dynamics Investigation (GEDI) Science Team. The 3-year research project was awarded $500,000 to map carbon stocks and changes across a large and complex forest region using data from NASA's newly launched ecosystem LiDAR (Light Detecting and Ranging) instrument, orbiting the Earth on the International Space Station.
Scientists and managers estimate carbon in forests in order to quantify sequestration and support offset programs. Carbon measurements using traditional, ground-based forest inventories are limited by their area covered and frequency of data collection. The GEDI instrument overcomes these limitations by using laser pulses (LiDAR) to produce detailed datasets of vegetation structure, which offer new opportunities to better monitor forests.
WGL director Daniel Hayes and CRSF director Aaron Weiskittel will team up with colleagues at Michigan State University and the University of Minnesota to harness this data on their "FORest Carbon Estimation (FORCE)" project.
The team will develop and test their mapping methods at research sites in Maine, New Brunswick, Ontario, and Minnesota, and then apply the approach across the larger temperate-boreal transition forest of northeastern North America, which will be a challenging but useful demonstration for GEDI data. This is because the mix of tree species either at the northern or southern limit of their ranges come together in a complex, extensively managed forest region spanning two countries.
FORCE is one of 22 projects selected across the United States to work with the vegetation height and density data recently made publicly available from the GEDI mission.
"This is a very exciting opportunity made possible by NASA for Maine to benefit from emerging and revolutionary technology like spaceborne LiDAR," commented project PI Hayes. "Just a few years ago it was radical to have laser scans from airplanes, and now we can get that information from outer space. And we're excited to continue the long tradition of using Maine's forests as an important test bed for NASA Earth science missions."
The GEDI-FORCE project will add to the larger portfolio of research conducted by the WGL and CRSF that strives to take stock of, understand, and predict the health and function of forests in Maine and the larger region as they respond to changes in management, disturbance, and climate. This is particularly relevant given Governor Mills' policy initiatives on carbon emissions reductions, and will provide important information about the forest sector's role in the ongoing efforts of the Maine Climate Council.
Maine's forest and associated industry currently offset 75% of the state's annual carbon emissions, according to recent estimates by CRSF researchers. Governor Mills is hopeful for Maine to be carbon neutral by 2045 through reduced emissions and innovative policy to increase carbon sequestration.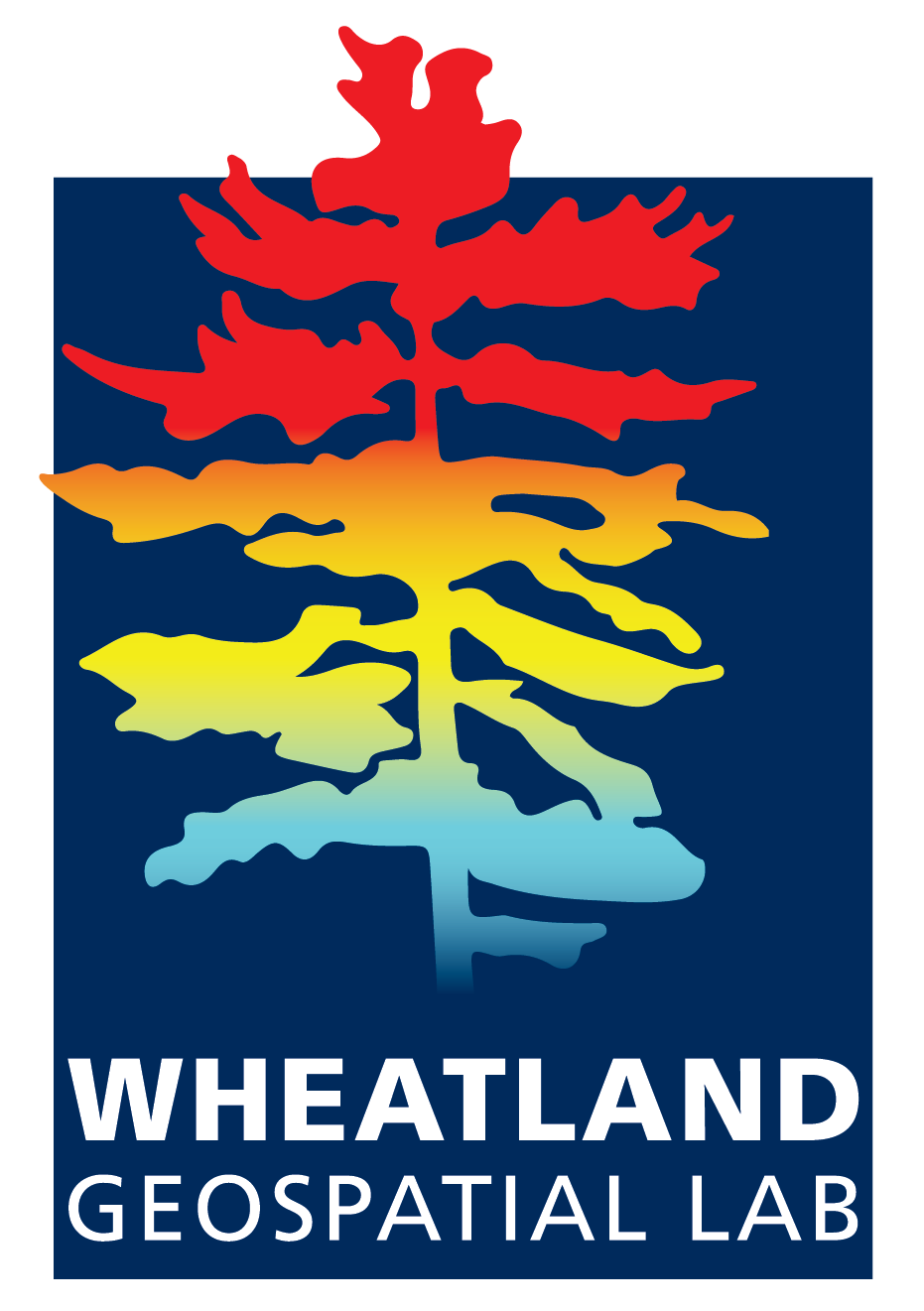 For more information on the Wheatland Geospatial Laboratory, visit https://wheatlandlab.org
Contact: Daniel Hayes, daniel.j.hayes@maine.edu