FCCI Resources

PUBLICATIONS AND USEFUL LINKS
---
Evaluating Knowledge to Support Climate Action
2019 Maine Sustainability & Water Conference
March 28, 2019 at the Augusta Civic Center
FCCI Session: Current State of Forest Climate Change Conditions and Research/Panel and Group Discussion
 WMO Provisional Statement on the State of the Global Climate in 2018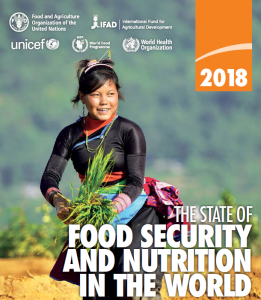 The State of Food Security and Nutrition in the World 2018
FAO Agricultural Development Economics Division
This report launches an urgent appeal to accelerate and scale up actions to strengthen
resilience and adaptive capacity in the face of changing climate variability and increasing
extremes.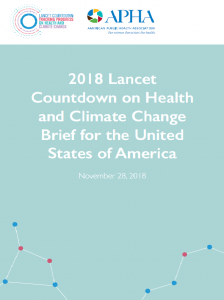 2018 Lancet Countdown on Health and Climate Change Brief for the United States of America
American Public Health Association
This Brief focuses on connections between climate change and health in the United States (U.S.) in 2017. It draws out some of the most nationally-relevant findings of the global 2018 Lancet Countdown on Health and Climate Change report with U.S.-specific data to highlight the key threats and opportunities climate change poses for the health of Americans.
Maria Janowiak et al.
This assessment is a fundamental component of the New England Climate Change Response framework project. The Framework is a collaborative, cross­ boundary approach among scientists, managers, and landowners to incorporate climate change considerations into natural resource management. Six Framework projects are currently underway, covering about 250 million acres in the U.S. Midwest and Northeast: Northwoods,  Central Appalachians,  Central Hardwoods, Mid-Atlantic, New England, and Urban. Each regional project interweaves four components: science and management partnerships, vulnerability  assessments, adaptation resources, and demonstration projects.