Commerical Forests (CFRU)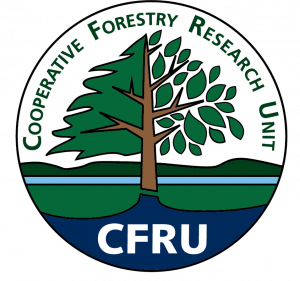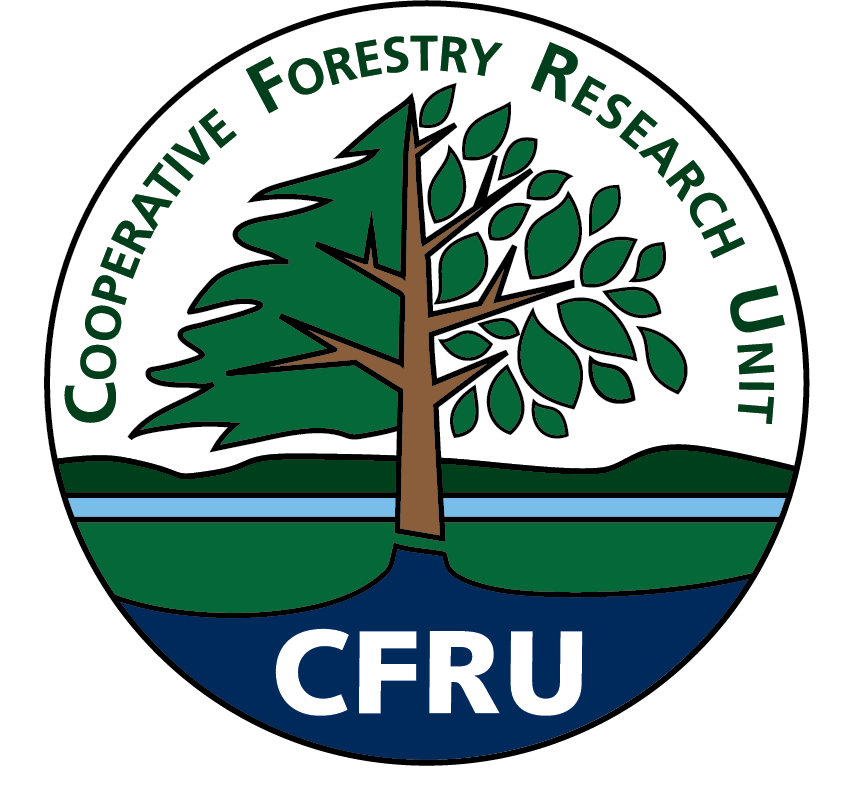 The Cooperative Forestry Research Unit (CFRU) is the oldest program in the CRSF. Founded in 1975 by leaders from Maine's forest industry, the CFRU is a partnership between Maine's  landowners, forest managers, wood processors and conservation organizations. Together, the CFRU partners work to improve our understanding about Maine's forests and how best to use them for all of society's values. With about 30 members and their more than 8 million acres as a living laboratory, the CFRU address the myriad questions and concerns that arise about the forest.
Please visit the CFRU's dedicated website for information for all audiences. CFRU members have access to a special Members Only section.