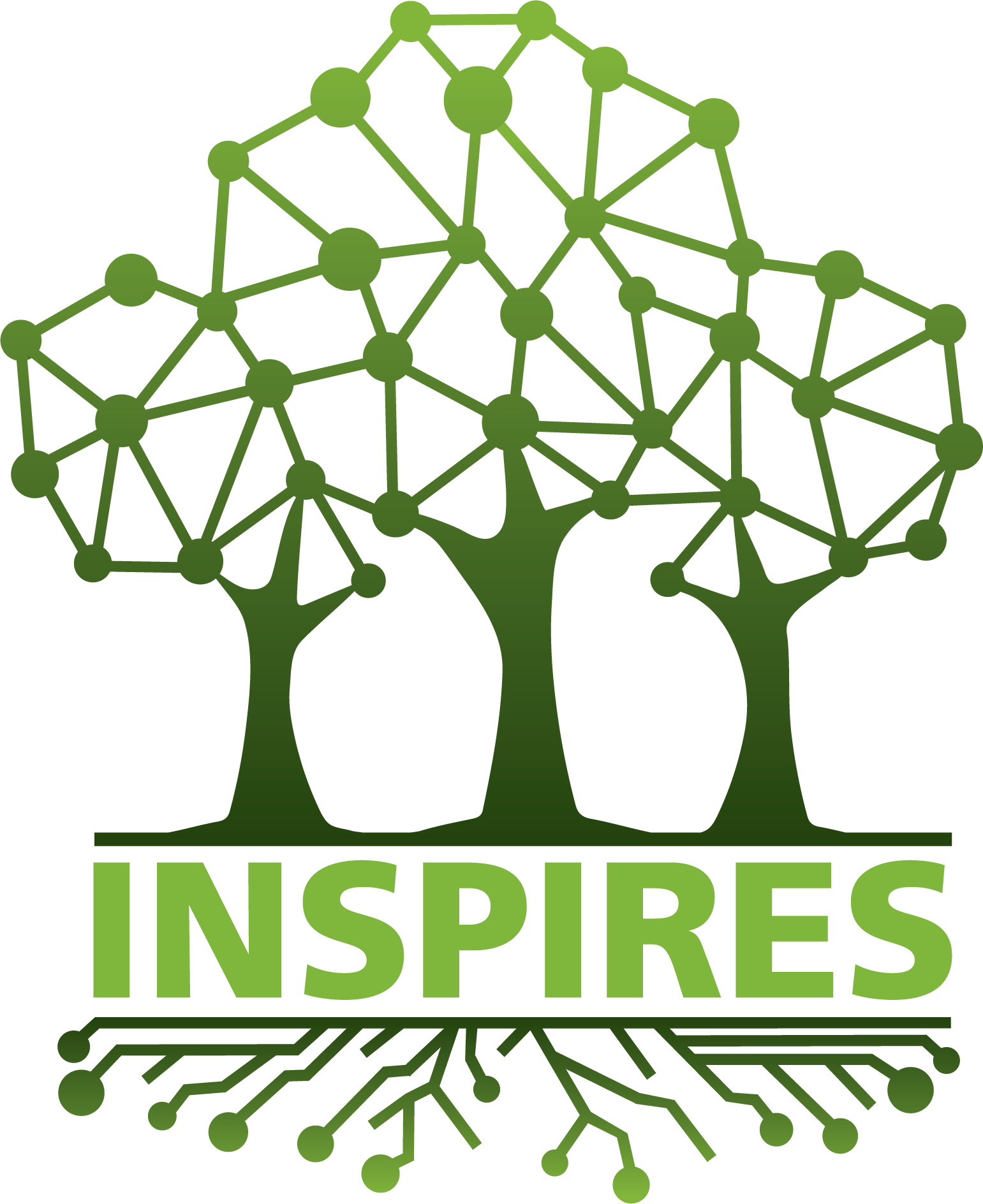 INSPIRES: Monitoring of Forest Ecosystems using High Spatio-temporal Resolution
CRSF is pleased to announce a publication by cross-institutional members of our NSF-sponsored EPSCoR Track 2 project, Leveraging Intelligent Informatics and Smart Data for Improved Understanding of Northern Forest Ecosystem Resilience (INSPIRES). Their article, Sharing Wireless Spectrum in the Forest Ecosystems Using Artificial Intelligence and Machine Learning, has just been published in the International Journal of Wireless Information Networks. Compiling data to better assess, understand and forecast complex forest landscape changes is the goal of the INSPIRES multidisciplinary regional project led by Aaron Weiskittel, director of the Center for Research on Sustainable Forests at the University of Maine.
The INSPIRES scientists utilized artificial intelligence and machine learning to produce low-cost power efficient systems able to handle large-scale monitoring. In this article, the researchers describe a wireless sensor network (WSN) to monitor soil moisture, with sensor nodes managed by an AI engine for power efficiency.
The WSN system was built at the University of Maine's Wireless Sensor Networks (WiSe-Net) laboratory in collaboration with University of New Hampshire and University of Vermont researchers for soil moisture measurement with provision to include other sensor types at later stages.
Naderi, S., Bundy, K., Whitney, T., Abedi, A., Weiskittel, A., Contosta, A. 2022. Sharing Wireless Spectrum in the Forest Ecosystems Using Artificial Intelligence and Machine Learning. Int J Wireless Inf Networks. https://doi.org/10.1007/s10776-022-00572-9