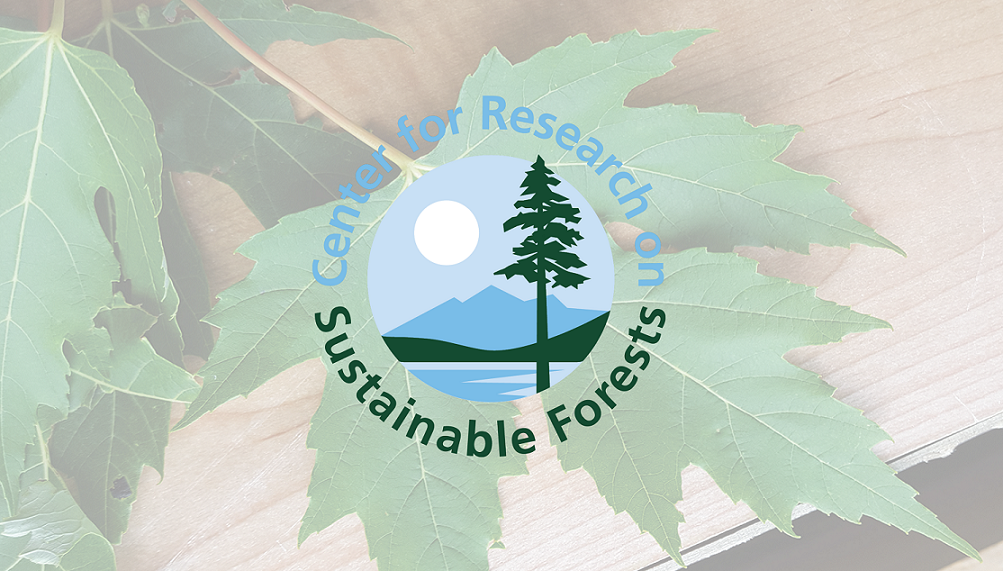 Scientist To Go Spotlights Aaron Weiskittel
The Gulf of Maine Research Institute (GMRI) will feature Dr. Aaron Weiskittel on their "Scientist To Go" series (Tuesday, Feb 7, at 10 am) where he will highlight how forestry has the potential to help address climate change.
GMRI's Scientist To Go program allows for students to meet with a wide range of scientists and to learn a little bit more about what they do. These 45 minute sessions are made up of around 20–25 minutes of presenting from the scientist and around 15–20 minutes of questions and answers from students. For more details and to register (or watch the recording), visit the GMRI Scientist to Go website.